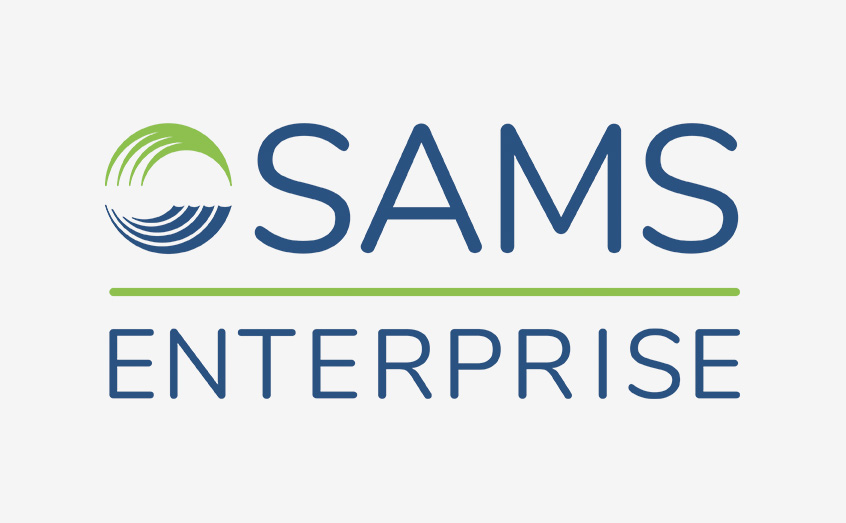 As part of a wider rebranding project, the commercial arm of SAMS will now be known as SAMS Enterprise.  
Previously SAMS Research Services Ltd (SRSL), the name change aims to more accurately reflect the evolution and growth of the organisation, which has added more services, expertise and products since its inception 19 years ago.
Started as a consultancy service, based around the research work ongoing at SAMS, the commercial subsidiary has widened its services, which now include modelling, environmental impact and marine growth assessments, laboratory analysis, monitoring and surveys, as well as developing technology such as the Sea Ice Mass Balance Apparatus (SIMBA).
SAMS' Head of Enterprise Mike Spain said: "The new name will reflect the gradual shift in focus that has taken us from primarily offering research services to increasingly more commercial products and services, building on our mission to enable productive oceans whilst safeguarding the marine environment."